A journal club series, not exclusively about nanotechnologies and engineering because you never know where the inspiration come from!
Hosted on Wednesdays at 9AM. If you want to be next or just attend email us!!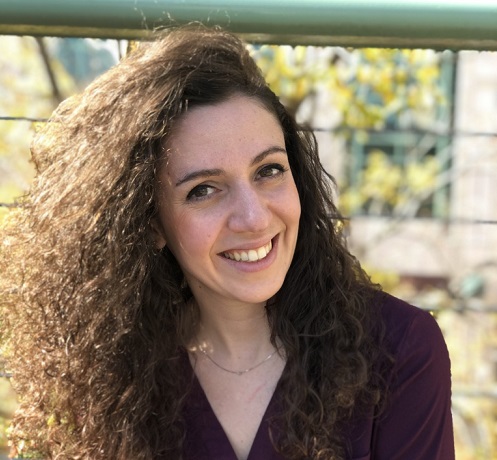 Evolution and development of interlaminar astrocytes in mammals
Carmen Falcone, PhD

Post-doctoral scholar
UC Davis "Shriners Hospitals for Children"
Sacramento, CA, USA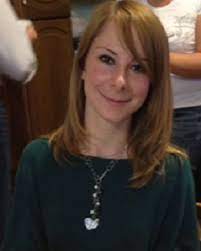 Therapeutic approaches and bone remodeling mechanisms in Mucopolysaccharidosis type I Hurler (MPSIH)
Ludovica Santi, PhD
Postdoc fellow,
Pathogenesis and therapy of primary immunodeficiencies Unit
Ospedale San Raffaele – Milano Italy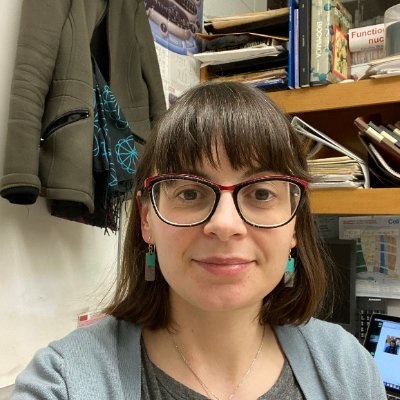 The sweet side of parasites: the importance of glycosylation in eukaryotic pathogens infections

Giulia Bandini, PhD

CFH Early Career Research Fellow
University of York
Department of Biology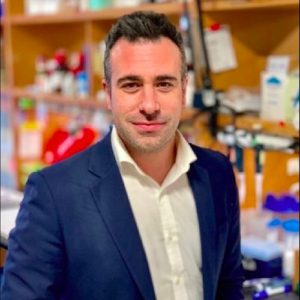 Mechano-therapeutics: Targeting mechanical signaling in organ fibrosis and desmoplastic tumors.
David Lagares, PhD
Assistant Professor of Medicine | Harvard Medical School
Director Matrix and Mechanobiology Program | Massachusetts General Hospital
Center for Immunology and Inflammatory Diseases | Division of Pulmonary and Critical Care Medicine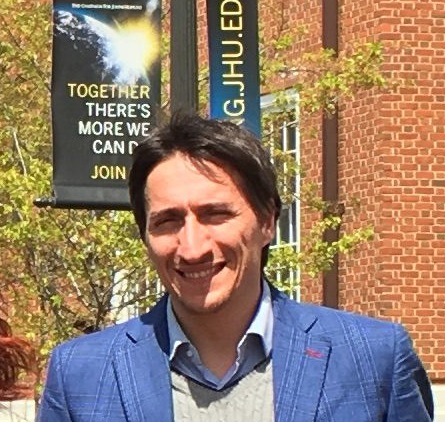 Design of Biomaterials via Electro Fluid Dynamics: Current and future perspectives.
Vincenzo Guarino, PhD

Senior Researcher
Institute for Polymers, Composite and Biomedical Materials (IPCB)
National Research Council of Italy (CNR) – Naples, Italy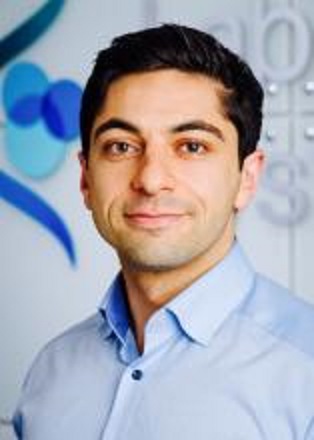 Pooled screens with multi-modal single-cell profiling to define mechanisms of cancer immune evasion
Benjamin Izar, MD, PhD
Assistant Professor | Columbia University
Faculty Director, Human Immune Monitoring Core
Department of Medicine | Division of Hematology and Oncology
Herbert Irving Comprehensive Cancer Center
Columbia Center for Translational Immunology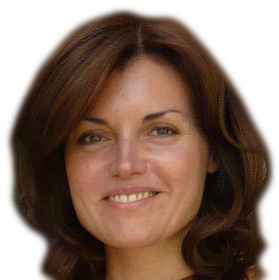 Small RNAs, big hopes: miRNA based cancer therapy.
Eleni Anastasiadou, PhD
Assistant Professor
Sapienza University of Rome, Italy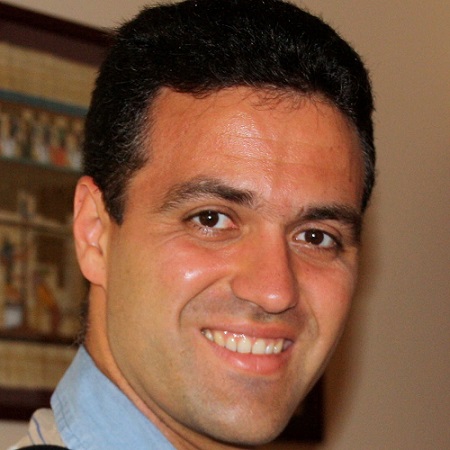 Bio-Soft Matter: Complex Fluids Rheology in Bio-Engineering.
Sergio Caserta, PhD
Assistant Professor
Dip. Ing. Chimica dei Materiali e della Produzione Industriale
Università Federico II
Napoli, Italy