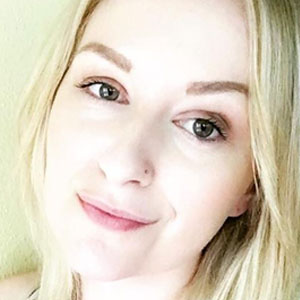 Eliana Stetco, Research Assistant
@elliebodewell
Eliana Stetco earned her BA in English at the University of Louisiana at Lafayette. During her Junior year, however, she fell in love with biology. This newfound love for science, through a humanities lens, led first to a fascination with neuroscience (as art and science are, after all, trying to answer the same fundamental questions: who are we? what makes us human? How can we better understand –and attenuate—our own mortality?) and later, due to her own struggles with health, an enthusiasm for the complexities of the gut microbiota and microbiome.
Two years after the birth of her son, Eliana attended Sam Houston State University where she earned her MS in biology with a concentration in microbiology. Her thesis aimed to understand the relationship between changes in the gut microbiota, inflammation, and antibiotic usage through the use of a novel model organism, the western mosquitofish Gambusia affinis.
Currently, she is exploring the use of bio-engineered platforms to repair and reconstruct bone and cartilage defects using bio-compatible materials and investigating changes within the microbiota and microbiome in post-traumatic osteoarthritis.