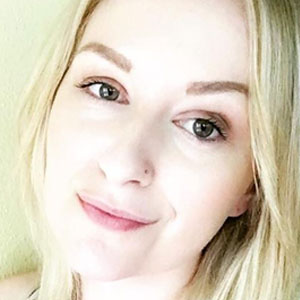 Eliana Stetco, Research Assistant
@elliebodewell
Eliana Stetco earned her BA in English at the University of Louisiana at Lafayette. During her Junior year, however, she fell in love with biology. This newfound love for science, through a humanities lens, led first to a fascination with neuroscience (as art and science are, after all, trying to answer the same fundamental questions: who are we? what makes us human? How can we better understand –and attenuate—our own mortality?) and later, due to her own struggles with health, an enthusiasm for the complexities of the gut microbiota and microbiome.
Two years after the birth of her son, Eliana attended Sam Houston State University where she earned her MS in biology with a concentration in microbiology. Her thesis aimed to understand the relationship between changes in the gut microbiota, inflammation, and antibiotic usage through the use of a novel model organism, the western mosquitofish Gambusia affinis.
Currently, she is exploring the use of bio-engineered platforms to repair and reconstruct bone and cartilage defects using bio-compatible materials and investigating changes within the microbiota and microbiome in post-traumatic osteoarthritis.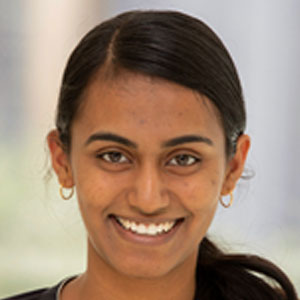 Manuela Sushnitha, PhD student
@MSushnitha

Manuela Sushnitha is a PhD student in Bioengineering at Rice University. Prior to this, she received her Bachelor's degree in Biomedical Engineering from Georgia Tech. Her current work is focused on the study of biomimetic nanoparticle delivery of siRNA and chemotherapy and targeting of cancer stem cells for the treatment of triple-negative breast cancer.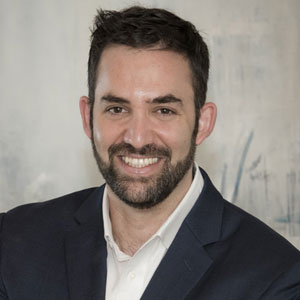 Assaf Zinger, PhD – PostDoc
@ZingerAssaf
Dr. Assaf Zinger, received his Ph.D. degree in 2017 from the Technion Faculty of Chemical Engineering, and is currently completing his postdoctoral fellow in the Houston Methodist Research Institute, Texas, USA. Assaf is married to the amazing Noa and the proud father of Ayala ("Luli").
He works in Professor Taraballie's Laboratory for developing innovative nanotechnology platforms and biomaterials for drug delivery and regenerative medicine. His research strategy is to utilize specific cellular biomarkers into membranes of lipid nanoparticles while retaining the versatility of these nano particles to load and release drugs with various chemical properties and deliver genetic cargo.
"From a young age, I knew I am going to be a scientist, and it's a decision I have never regretted. For me, there is nothing better than the challenge and excitement that each new research brings. As an enthusiastic and devoted Scientist and educator, I see no better purpose in life than passing on my love of exploring to my own students."